About Star City Home Services
Locally owned and operated, Star City Home Services was founded in 2019 to provide our neighbors in Roanoke and the surrounding areas with a variety of services to keep their homes healthy and safe. As a family owned and operated business, we understand how important it is to you to protect your family, and we are here to help you do just that.
Why Choose Star City Home Services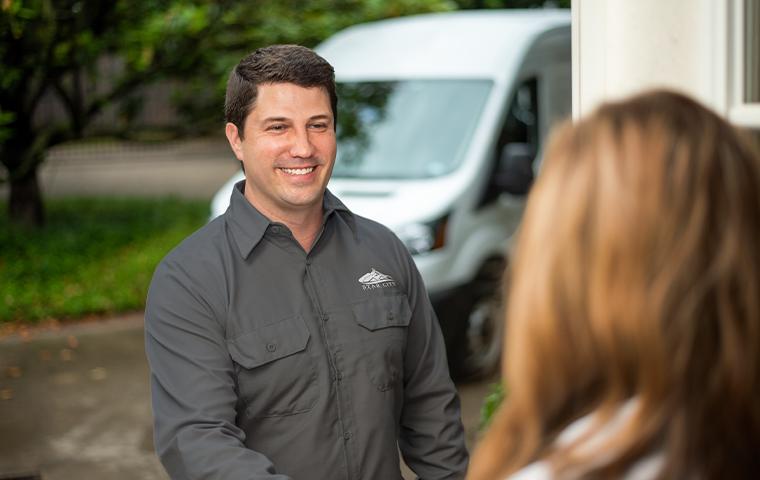 There are certain home services that are offered by a number of different types of businesses, but few of these businesses specialize in these services. At Star City Home Services, we focus on these tasks in order to provide you with the expert services you need.
Why can you feel confident choosing Star City Home Services?
We are a locally owned and operated company that understands the issues facing Roanoke homeowners.
We are a family-owned and operated business that delivers the quality of service we would expect for our own home.
We offer a variety of home services, including attic insulation installation, Christmas lights installation, crawl space encapsulation, wildlife exclusion, and more.
Our services are designed to make your home a safer, healthier, and more cost-effective place to live.
We are Wildlife Control Operators with the National Wildlife Control Operators Association.
We are committed to serving our customers with expertise, quality, and courtesy.
Expertise. Quality. Courtesy.
At Star City Home Services, we provide the services you need to keep your home in top-notch shape. Our mission statement is "Expertise. Quality. Courtesy." We provide quality workmanship performed by experts in the field, and we do it with the utmost courtesy and respect for our customers. For all of your home service needs, contact Star City Home Services today.
Learn more about our service offerings, including attic insulation, crawl space services and Christmas lights installation, and even more Roanoke, VA home services.
Request Your Free Inspection
Complete the form below to schedule your no obligation inspection.